Sopharma, the most successful Bulgarian company after the privatization, and Sopharma Trading are among the winners in the initiative TRUE LEADERS by ICAP Bulgaria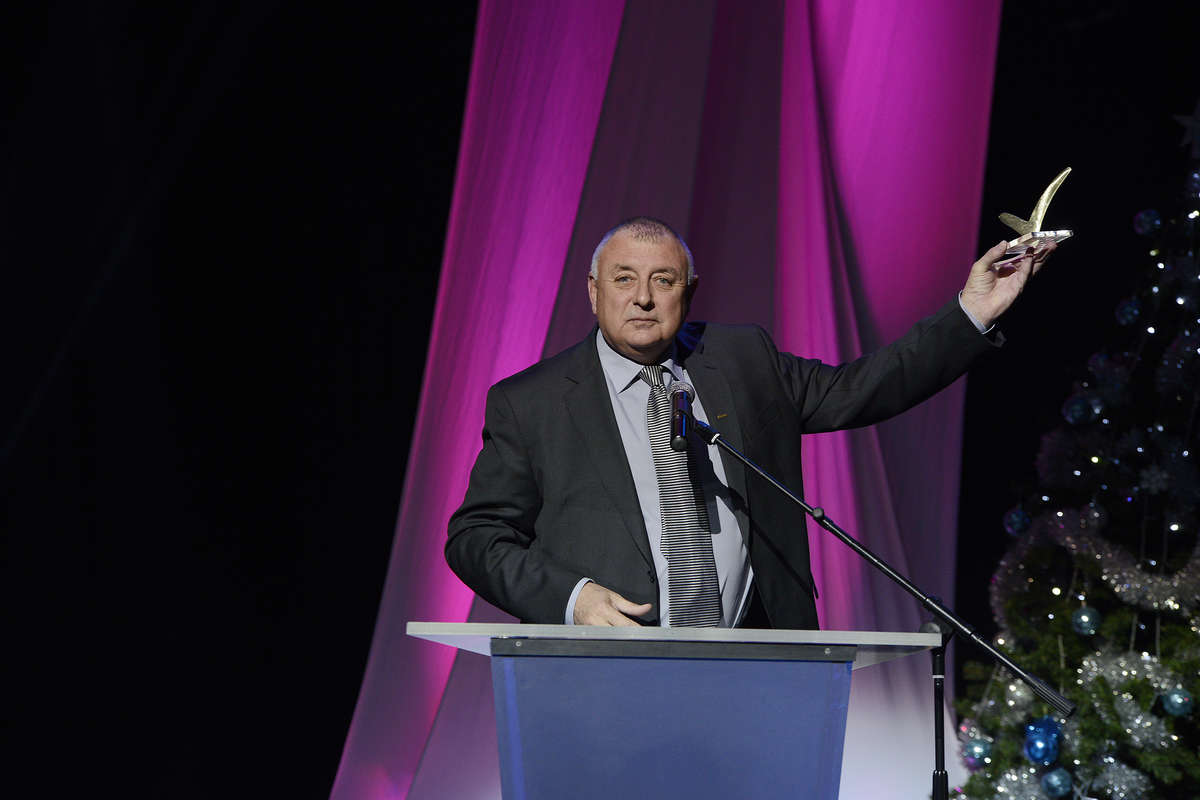 The sixth annual award ceremony took place on December 4th, 2018 at Rainbow Plaza Hall, Sofia, in the presence of more than 250 senior management representatives of leading Bulgarian and international companies, as well as representatives of Chambers of Commerce and branch organisations.
The award of Sopharma was accepted by Ivan Badinski, procurator and member of the Board of Directors of Sopharma. "It is an honour for me to accept this high recognition for Sopharma. It is of exceptional value for the team of Sopharma also because it comes in the year we celebrate the 85th birthday of the company", said Badinski.
Sopharma Trading, part of Sopharma Group, was among the awarded companies as well, and the award was accepted by Korneliya Veneva, Head of Human Resources and Administration of the Company.
The initiative TRUE LEADERS awards Bulgarian companies, leaders in their sector of economy, which meet several objective criteria without interference of the subjective opinion of a jury or of public research results: to be among the 300 most profitable companies according to EBITDA for 2017, increased staff numbеr, high credit score (ICAP Credit Score  B2 - A1) and to be leaders in their sector.
ICAP Bulgaria, part of ICAP Group, the largest group for business information services in Southeast Europe, awarded for sixth consecutive year the leading companies in Bulgaria with the awards "TRUE LEADERS".