The internship program is part of the overall vision of Sopharma for search, selection and training of qualified specialists.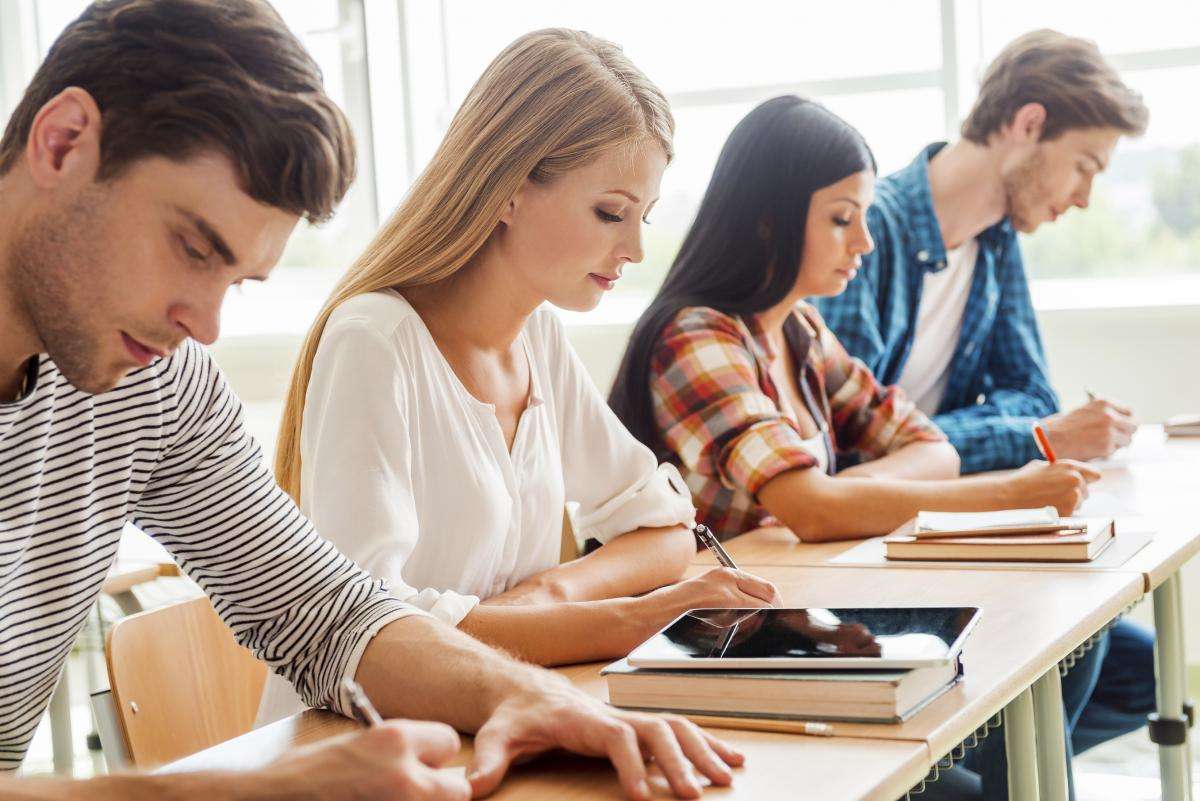 The internship program of Sopharma allows students to gain practical experience in a real business environment. It is in line with our principles of creating shared value. As participants in real cases and projects, trainees have the opportunity not only to learn about the functioning of the company closely, but also to acquire knowledge and experience to prepare them for their successful career.
The internship program is aimed at students who have completed at least their third year of education, and newly graduated young specialists - bachelors and masters.
Priority majors are in pharmacy, chemistry, fine organic synthesis, chemical engineering, quality management.