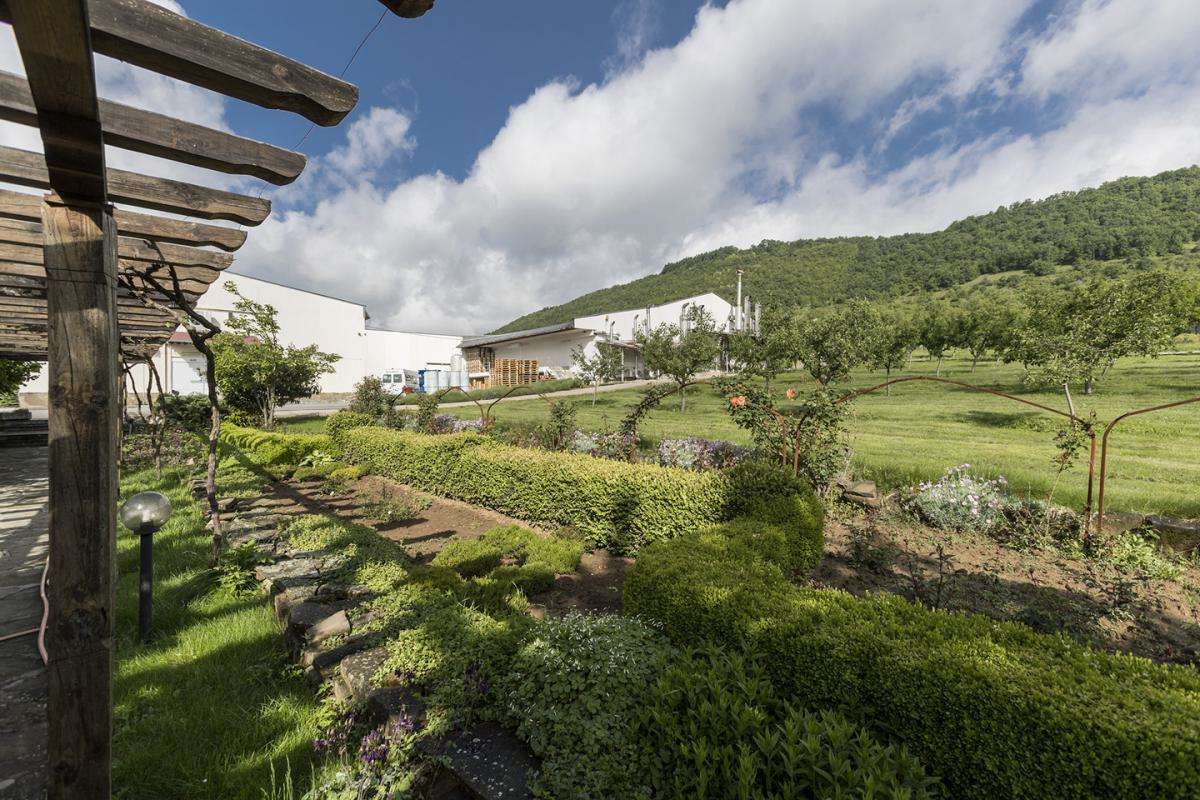 Sopharma AD communicates its efforts and social investments in its annual reports and in Communication on Progress for the Global compact of the UN.
CSR report as a part of Sopharma Annual reports


The company publishes its CSR programs as a part of Sopharma' Annual report.
COP


Sopharma AD is a member of


UN Global Compact since 11.03.2004,
reports since 2006 and 
in active level since 2012.

For the first year Sopharma AD reports its COP as an "advanced".
As a member of a local Bulgarian Global Compact network, Sopharma participates in many different projects toward employee and society often as a leading company.