Member of the Board of Directors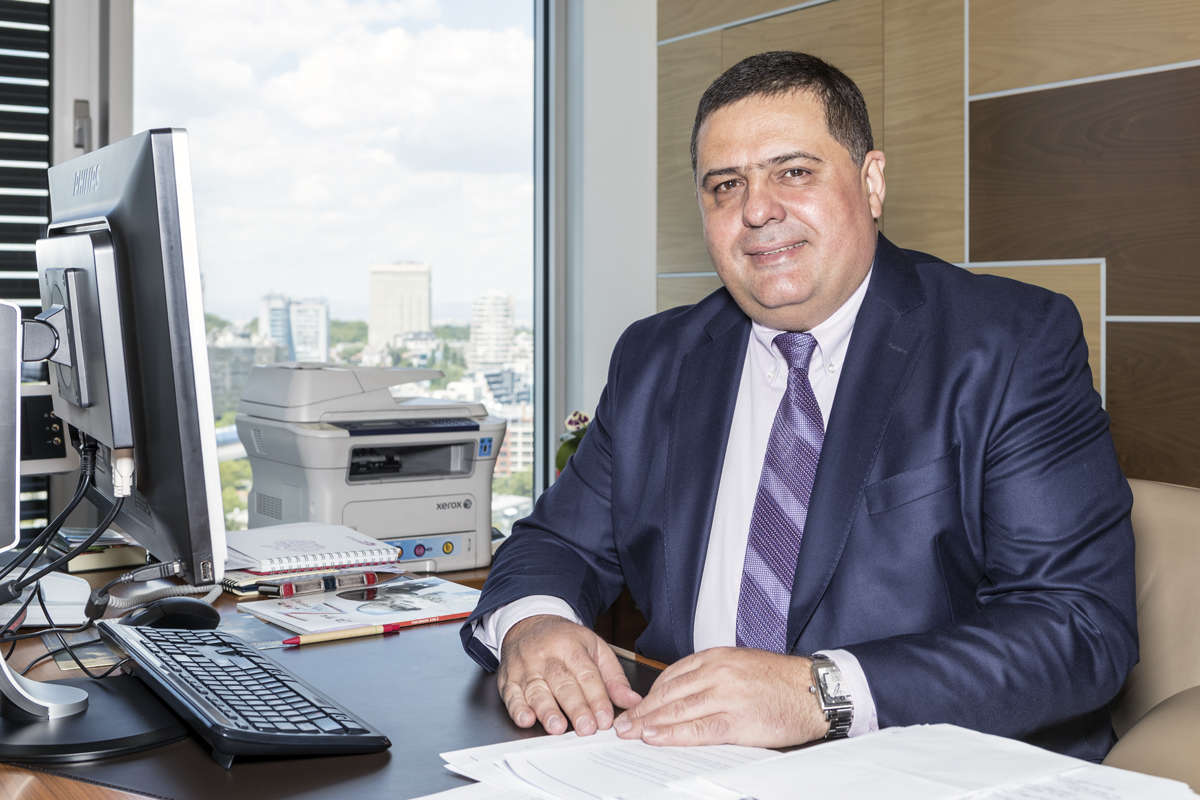 Alexander Chaushev was born on April 24, 1965. In 1984 he graduated from the English Language School in Sofia and later in 1991 completed his higher education at the Moscow State Institute of International Relations.
Mr. Chaushev was elected as a member of the Board of Directors of "Sopharma" AD on the General Meeting of shareholders held on June 29, 2011. Mr. Chaushev's professional experience includes membership in the governing bodies of several successful companies, including "Monbat" AD, "Agrohold" AD, "Lukoil Bulgaria" Ltd., etc. His career begins at the Ministry of Commerce as an expert in 1993.
He speaks Russian, English and Spanish.