11 000 – employees, officials, partners all with their families have marked together the impressive milestone of the Bulgarian Group of companies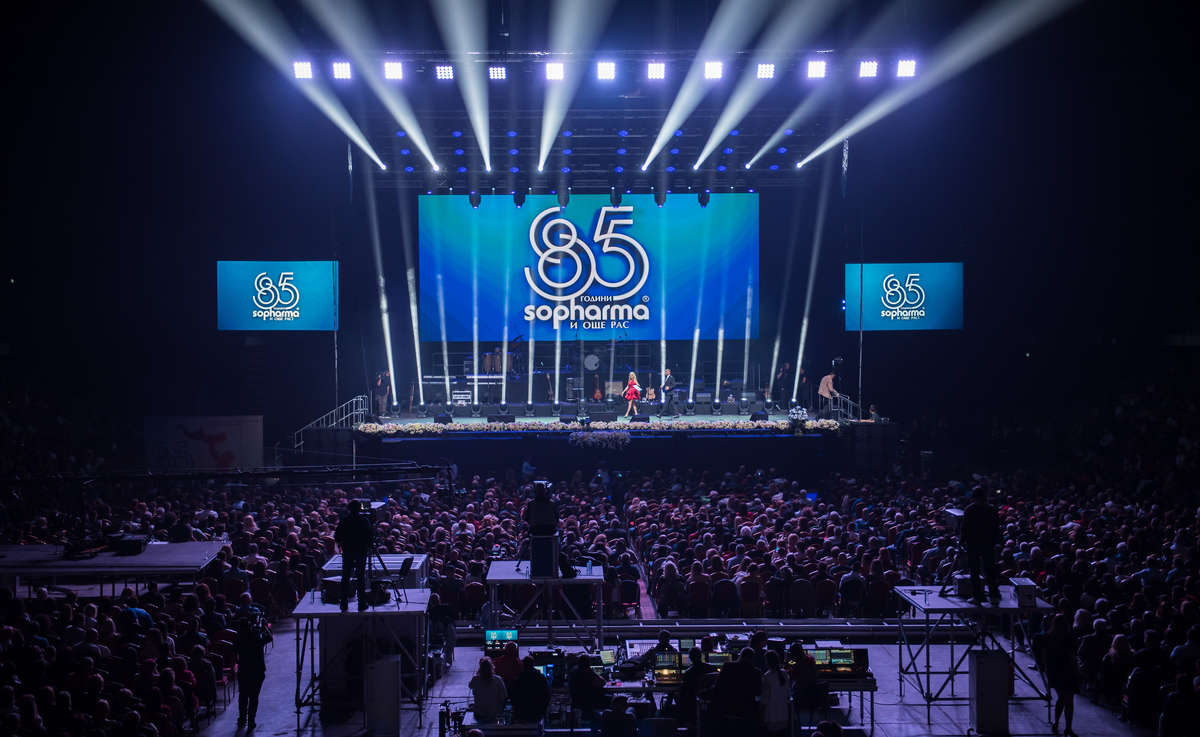 All good stories might have a similar start, but not all of them last for 85 years. The story of Sopharma – the most successful company after privatization continues to this day.
Sopharma is founded in 1933 and for almost a century it grows and preserves the glorious tradition of the Bulgaria's first industrialists.
Sopharma is among the largest companies on both Bulgarian and Polish stock exchanges and since 10 consecutive years is the largest company by revenue in the Pharma sector of Bulgaria.
Today, Sopharma Group of companies incorporates 97 companies and is the working place of more than 8 000 people in 7 countries. The company is mostly proud of the fact that throughout its whole history no headcount was cut.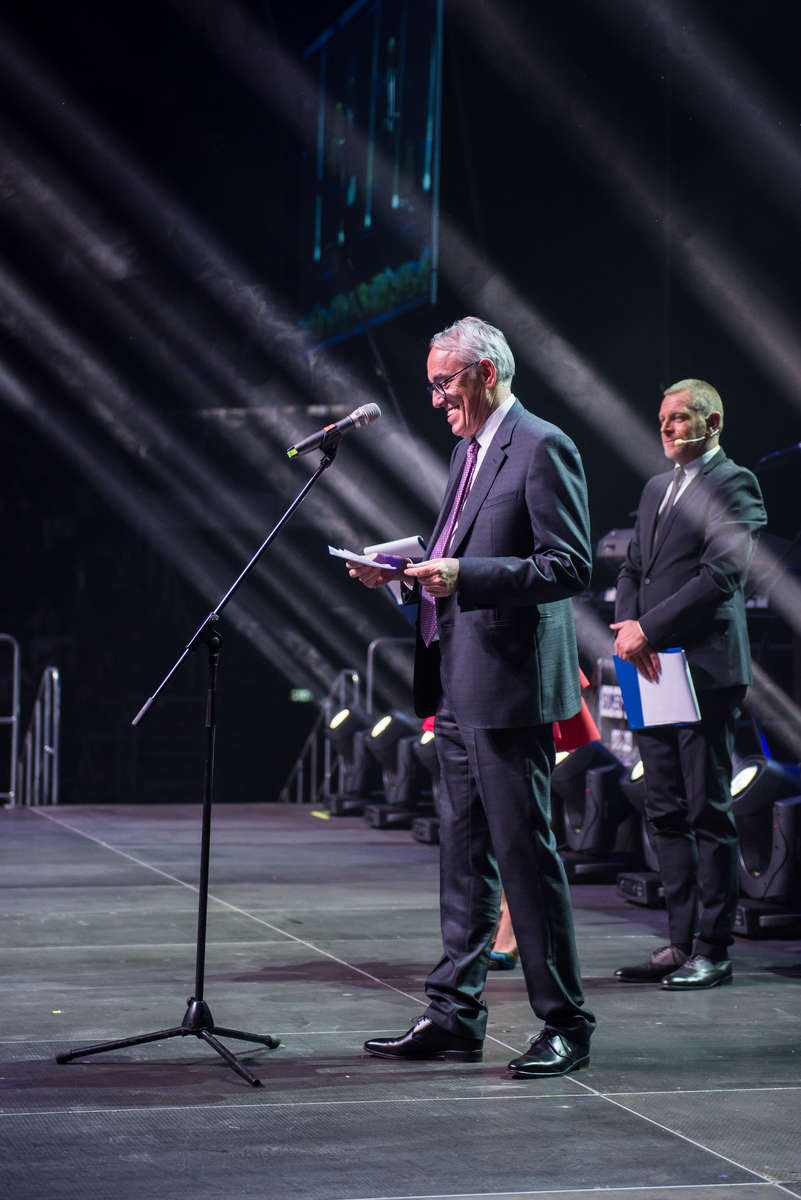 Sopharma marks its 85th anniversary with a mega concert in Sofia's Arena Armeetz hall together with all its employees and their families as well as with many guests from Bulgarian and abroad. The impressive show was produced especially for the occasion and many popular Bulgarian actors, exceptional musicians, favorite singers and attractive dancers participated.
An exceptional performance for an exceptional anniversary!
85 years Sopharma. Still growing.