Credit: ELANA Trading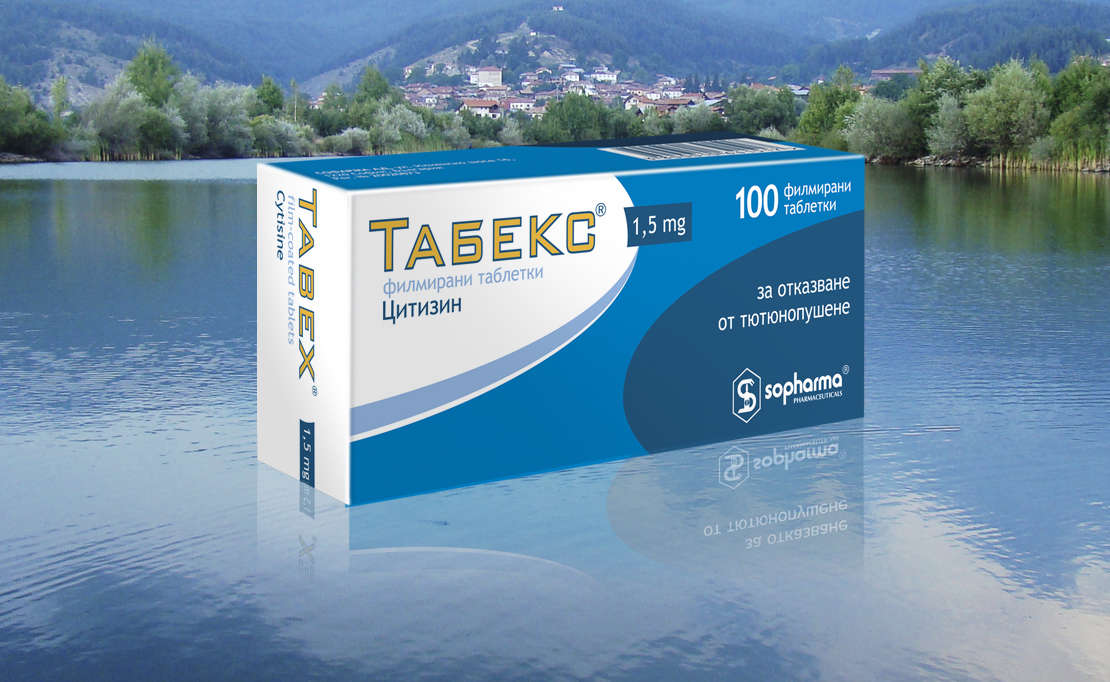 Sopharma's (3JR BU) smoking cessation drug with positive preliminary clinical trial data in the US, the Company's American partner Achieve Life Sciences (NASDAQ: ACHV) announced in a statement.
Achieve acquired the rights to commercialize Sopharma's Tabex in the US in 2015. In 2017 it initiated an Investigational New Drug application with the US Food and Drug Administration and commenced a cytisine clinical development program in preparation to initiate a Phase 3 trial in the US in 2018. Sopharma is to be exclusive supplier of cytisine API and finished product under an up to 20-year exclusivity supply agreement.
Now Achieve announced positive preliminary data from the Cytisine Phase I/II Multi-Dose clinical study initiated in October 2017. Following the completion of the phase, the study evaluated the repeat-dose PK and PD effects of 1.5mg and 3mg cytisine in 24 healthy volunteer smokers aged 18- 65 years when administered over the standard 25-day course of treatment. The PK results indicated expected increases in plasma concentration between the standard and higher doses of cytisine with no evidence of drug accumulation. Furthermore, Cytisine was well-tolerated and reported adverse events were mostly mild and short-lived. Dr. Cindy Jacobs, Executive Vice President and Chief Medical Officer at Achieve said that the abstinence rates observed with cytisine were particularly impressive given the short 25-day treatment period. He also added that subjects did not commit to quitting and received only minimal behavioral support. Dr. Jacobs said that setting an actual quit date and receiving enhanced behavioral support were key factors to improve smoking cessation outcomes.