Chairman of the Board of Directors and Executive Director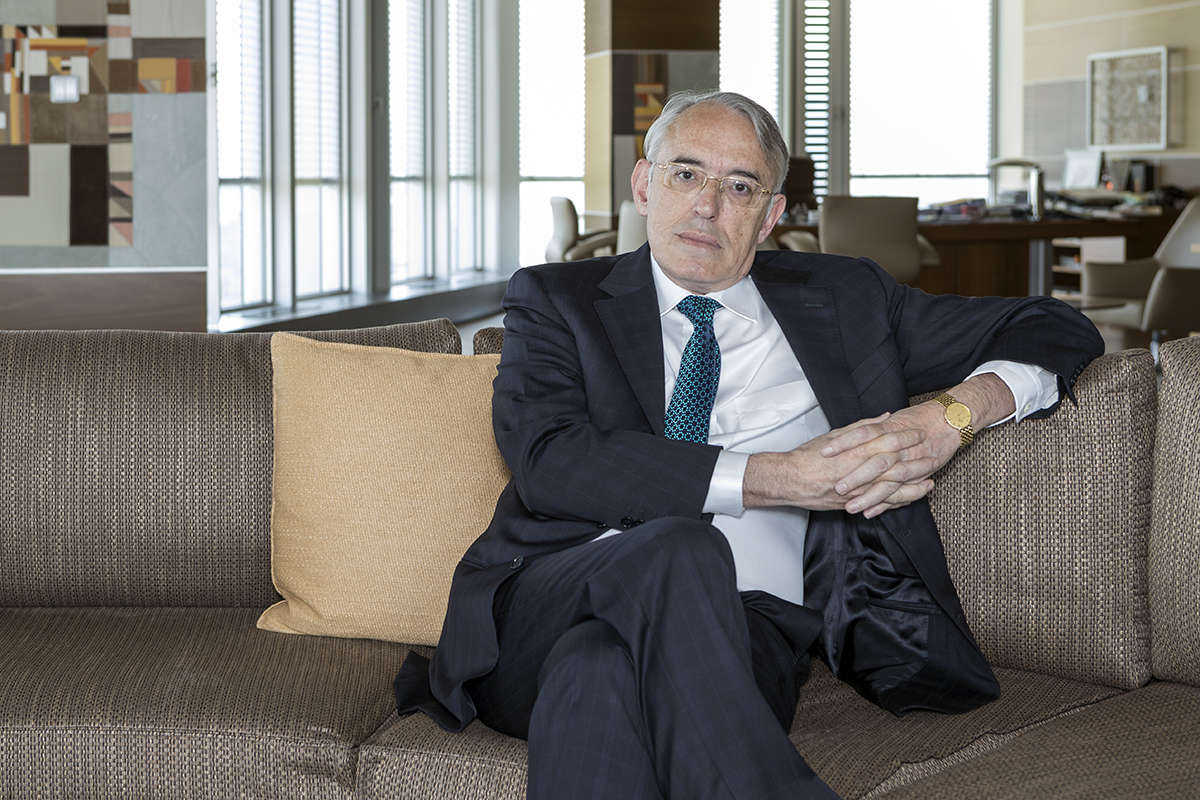 Ognian Donev was born on December 22nd, 1957. He studied in Hamburg, Vienna, and graduated in "International Economic Relations" in Sofia University of Economics. Mr. Donev obtained a Doctor's degree in Economics in 1986 in Berlin. Ognian Donev is a Chairman and Managing director of "Sopharma" AD.
He also is:
Chairman of the Board of Directors of Sopharma AD
Member of the Advisory Board of CEIB
Member of the German-Bulgarian Chamber of Industry and Commerce
Member of the Bulgarian Corporate Governance Committee
Chairman of the International Chamber of Commerce for Bulgaria
Member of the MB of BGPharmA – Bulgarian Pharmaceutical Association of Generic Medicines 
Chairman of the Board of Trustees of the Medical University, Sofia
Vice-president of the Vienna Economic Forum
Member of the American Chamber of Commerce in Bulgaria (AmCham)
Member of the Control Board with the Bulgarian Network of UN Global Compact
Bearer of the Burov prize for industrial management and "Mister Economy"
Participate in the management or control bodies of a number of companies.
Mr. Donev is fluent in German, English, Russian and Italian.
He is married and has two sons.