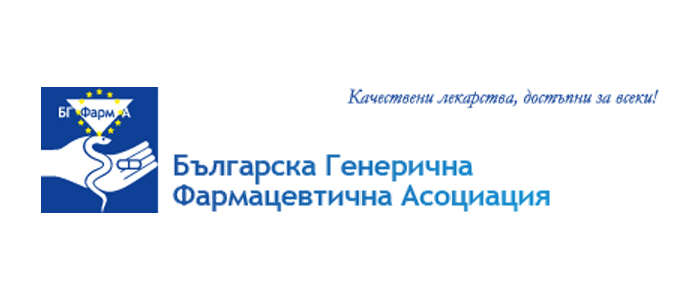 Committee on the Environment, Public Health and Food Safety (ENVI) voted a report that places generic, biosimilar and value added medicines in the centre of a debate on improving patients' access to medicines. The report is expected to be adopted in a plenary session in March 2017. The document underlines that generic medicines are the cornerstone of European healthcare, biosimilar medicines offer a great opportunity for access to biotherapy and that value added medicines can help address key challenges in healthcare, such as compliance with prescribed therapy, polypharmacy or decrease of errors in hospital treatment.
The report confirms that the EU seriously engages in improving the patients' access to medicines in Europe. Together with the Councils Conclusions from June 2016, this report clearly entitles the Commission to encourage greater competition among generic and biosimilar medicines and recognizes the value assessment of the value added medicines. This document should result in specific measures for supporting the member-states, which will lead to removing the barriers and to their faster adoption – Specific recommendations for each country. "After much debate, the Parliament adopts the opinion of the Council to encourage competition through generic, biosimilar and value added medicines as a priority for improving the access of patients to medicines. Now the Commission has to take actions to guarantee that these proposals are transformed into real measures, so that all patients from Europe gain the access they need ", commented Adrian van den Hoven, Director General of Medicines for Europe.
The Members of the European Parliament appeal to the European Commission to stimulate timely export of generic and biosimilar medicines in countries without a patent or Supplementary Protection Certificate (SPC). Export of generic and biosimilar medicines outside the EU during the term of validity of the Supplementary Protection Certificate will increase the access to high quality medicines in third countries, without changing the balance between the original product manufacturer and the manufacture of generic and biosimilar products in the EU.