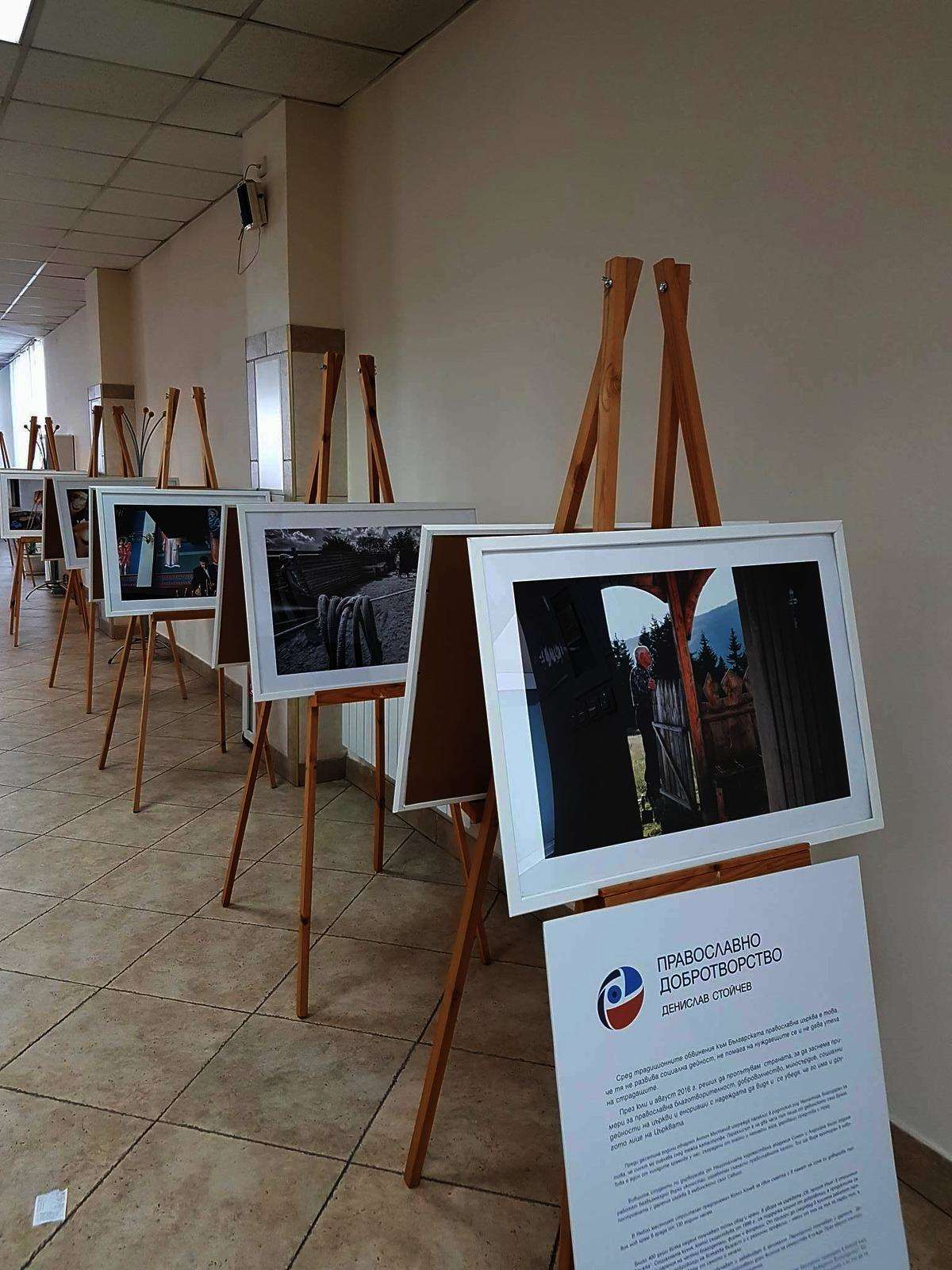 "Philanthropy through Photography Lenses" is the only grant program for photography in Bulgaria organised by BCause Foundation and the Bulgarian Donor's Forum. It turns the lenses to charity as a part of life.
This year the travelling exhibition presents the projects of Miroslava Mircheva, Denis Buchel and Denislav Stoychev who have won the grant program. The photos of the winners in this year's contest can be seen, as well. 
"Philanthropy through the Photography Lenses" 2016 draws attention to places where the state is missing. According to the organisers, that is precisely why donors and volunteers are there, those who believe that the world is driven by Good, that only compassion is not enough, that change depends on our actions and we are what we give to others. The winning projects concern various public establishments – a dog shelter, a commune for treatment of drug addicts and the Church not as an institution but as a community that helps.
Mentors are the photographers Nadezhda Pavlova, Nadezhda Chipeva and Temelko Temelkov. 
The pictures can be seen at site A, 16 Iliensko Shose Str.